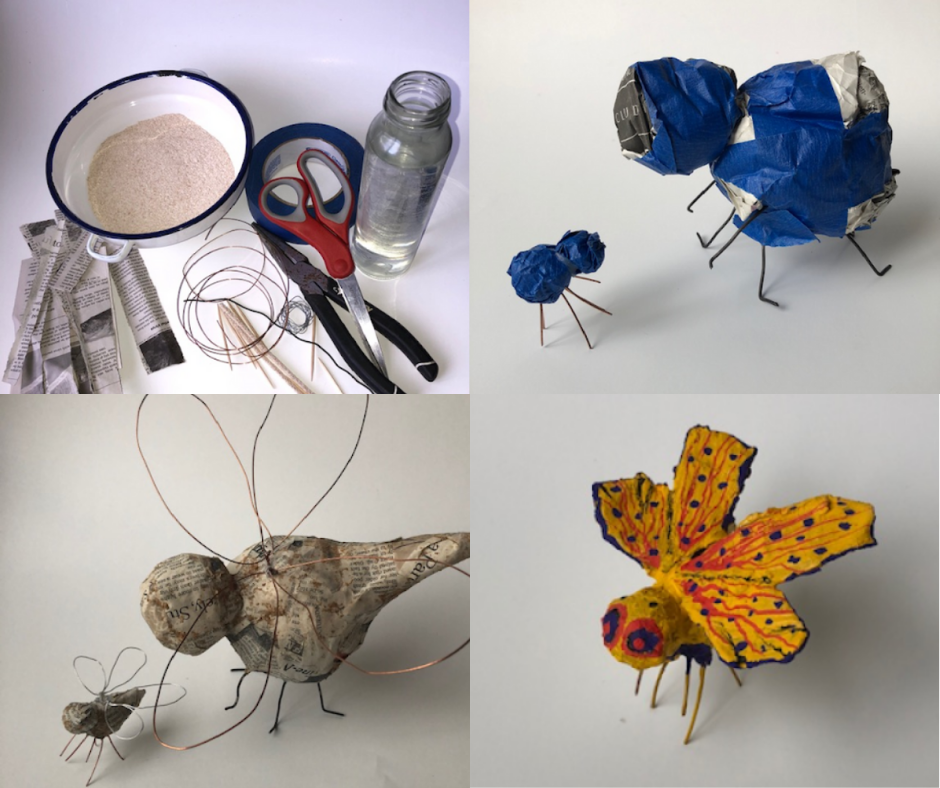 Verge DIY Packs
category: At home activity packs
Do them anytime, right from home!
The Verge DIY Packs are a great way to bring art education into your home. All activity packs use basic household supplies to create fun and engaging art activities for kids of all ages. Packs are available for ages toddlers-adults so there's sure to be something for any skill level. All packs include a list of supplies, activity instructions, and an artist profile.
Make sure to share pictures of your finished art activities on social media using the hashtag #VergeKidsDIY or tag us @vergeart on Instagram, Twitter, or Facebook.  We can't wait to see the ways you bring Verge into your home!
Click below to view or download DIY packs:
NOT A MEMBER YET? REGISTER TODAY!