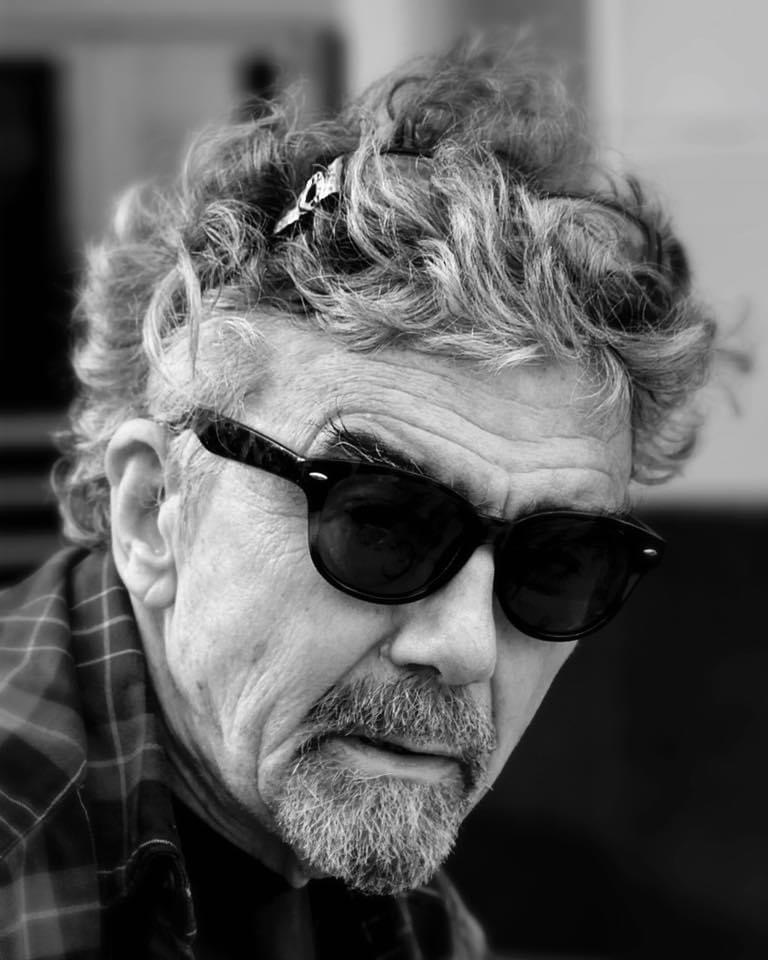 Celebration of Doug
August 6, 2023
2pm
Free
Please join us on Sunday, August 6, 2pm, at Verge Center for the Arts for a Celebration of Doug Biggert.
A selection of Doug's radio shows from his KVMR days and photographs he took over the years will be shared. In honor of Doug's deep appreciation of Costco, we'll also be enjoying a selection of Kirkland Signature's finest refreshments.
Come one, come all to share a story and company with those who loved him.
When: Sunday, August 6, 2pm
Where: Verge Center for the Arts
In lieu of flowers donations can be made to Planned Parenthood or the ACLU
Photo: Danny Offer
Events