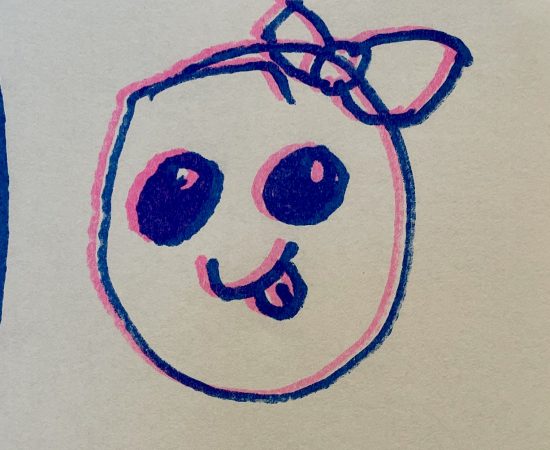 Risograph Rental
instructor: No Instructor (Prior experience required)
category: Risograph, Printmaking
price: $25 Member, $35 Non-Member
Do you have experience with a risograph machine, don't have one of your own but want to print some things? Do you need to make some cool posters or zines for your event? Do you simply want to play around and see what cool things you can come up with? We got you! Rent out our  machine on site for up to 3 hours. The cost of rental includes up to 40 copies, with each one thereafter being 40 cents each.
Appointments are required. Email education@vergecontemporary.org to set one up!
NOT A MEMBER YET? REGISTER TODAY!