Labs
Mondays 5:30-7:30pm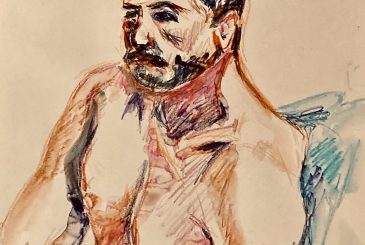 Join us for an evening of Figure Drawing at Verge! Every Monday (closed for some holidays) two hours of short and long poses with a professional nude model. Check our webpage for specific dates!
Saturdays 10am-1pm & Tuesdays 5-8pm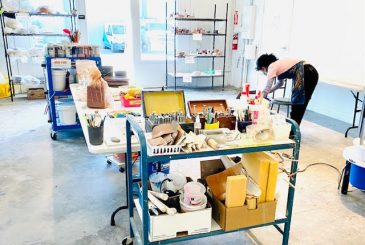 Come play in the mud! This is an open lab, drop in and explore on your own or get some guidance from our friendly & knowledgeable staff.