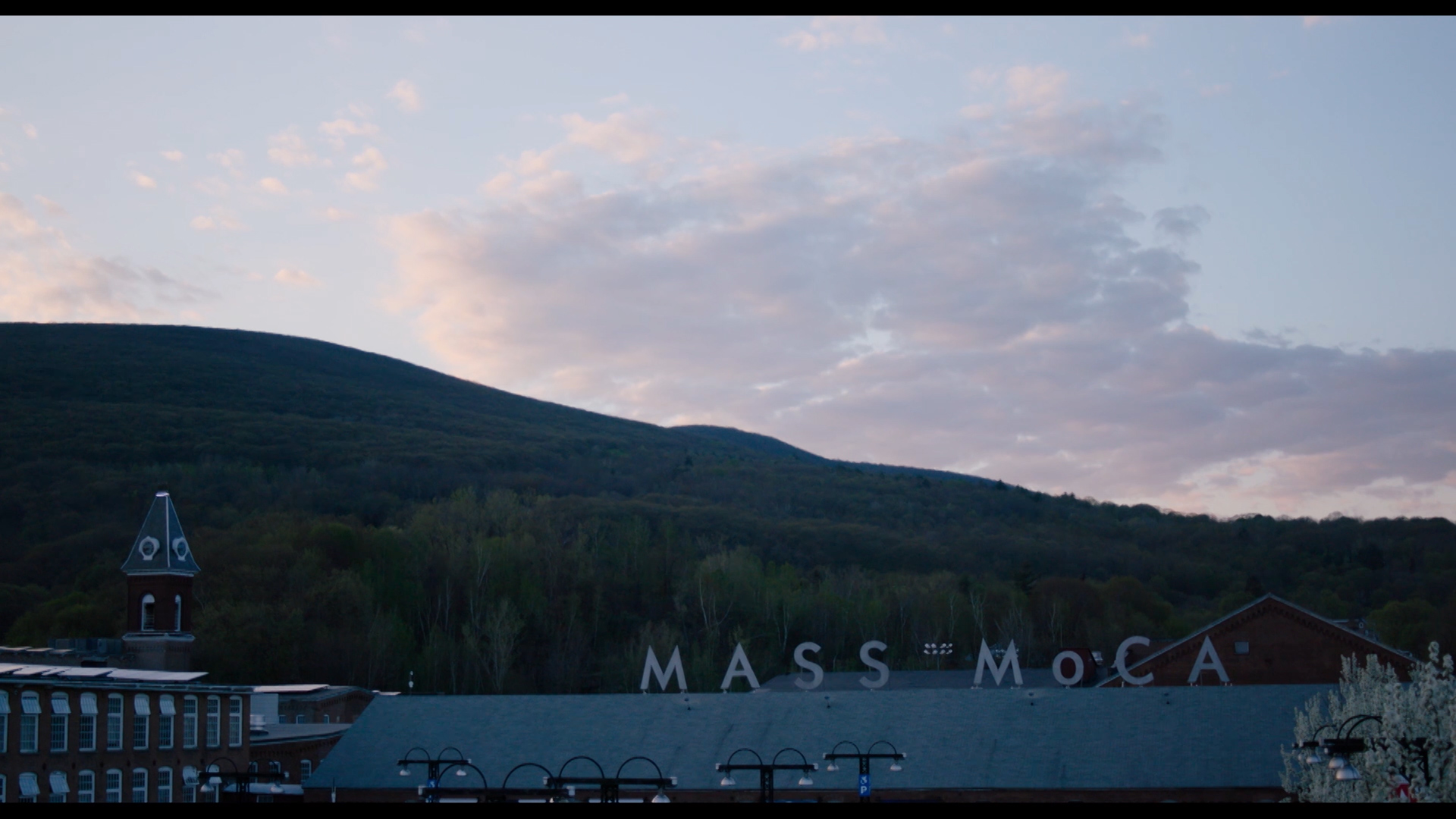 Documentary Screening: MUSEUM TOWN
February 17, 2022
6:30pm PST
Directed by Jennifer Trainer, MUSEUM TOWN tells the story of a unique museum, the small town it calls home, and the great risk, hope, and power of art to transform a desolate post-industrial city. In 2017, MASS MoCA became the largest museum for contemporary art in the world—but just three decades before, its vast brick buildings were the abandoned relics of a massive shuttered factory. How did such a wildly improbable transformation come to be? A testament to tenacity and imagination, MUSEUM TOWN traces the remarkable story of how a small rural Massachusetts town went from economic collapse to art mecca.
The film also looks at the artistic process itself, tracking the work and ideas of celebrated artist Nick Cave as he creates his groundbreaking installation at MASS MoCA, titled UNTIL. With appearances by artists ranging from James Turrell to David Byrne, narration by Meryl Streep, and a soundtrack from John Stirratt of Wilco, MUSEUM TOWN captures the meeting of small-town USA and the global art world as it tells a tale that is, like any great artwork, soulful, thought-provoking and unforgettable.
This screening will be followed by a discussion led by social practice artist and educator, Eliza Gregory, about art institutions and their relationship to their communities.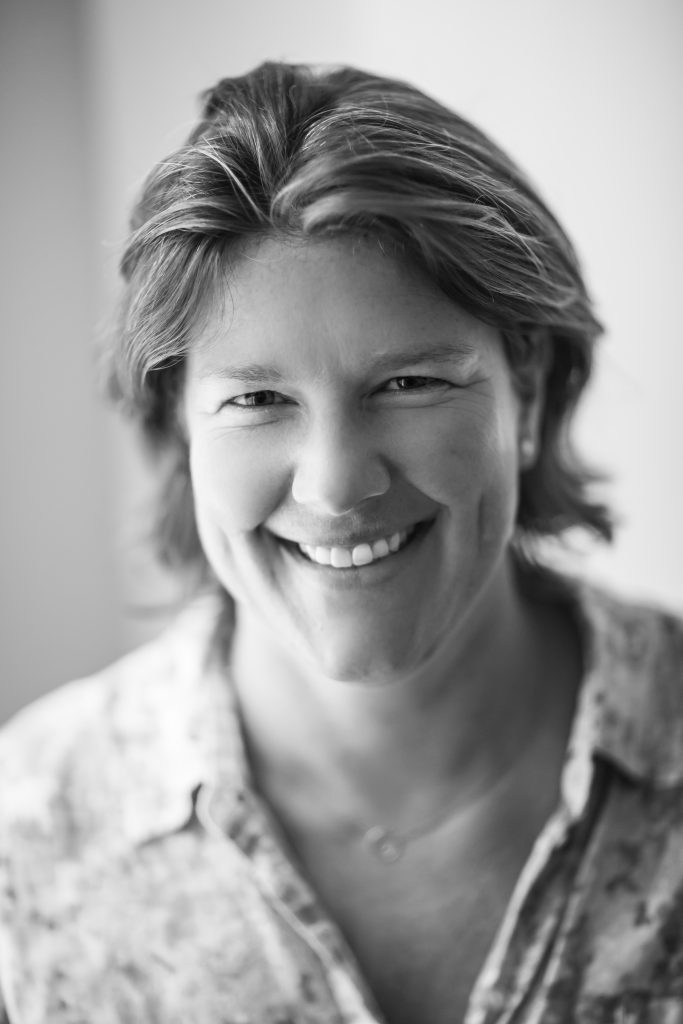 Eliza Gregory is a social practice artist, a photographer, an educator and a writer. She holds a BA from Princeton University and an MFA from Portland State University's Art & Social Practice program. Her three-year project with the Asian Art Museum of San Francisco was a solo exhibition there from April-July 2018, and from 2016-2018 she directed the Backroom Gallery at Adobe Books, a long-time grassroots art space in a used bookstore on 24th Street in San Francisco. Her photographs are in the collections of the Melbourne Museum, the Princeton University Art Museum, and the Arizona State University Art Museum. She has collaborated on her projects with Wavepool & Cincinnati FotoFocus, the Portland Art Museum, SFMOMA, the Arizona State University Museum of Anthropology, Southern Exposure, the HeadOn Photo Festival in Sydney, and the Storefront Lab, among other institutions. She currently teaches in the photography program at Sacramento State University. Eliza's work focuses on identity, relationships, and connections between people and places. She builds complex project structures that unfold over time to reveal compassion, insight and new social forms.
6:30pm: Doors Open
7pm: The film is screened followed by a discussion
---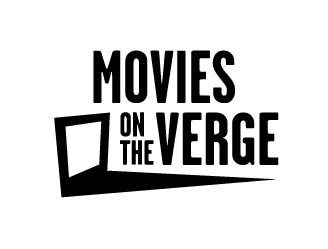 Start the year right with a dose of Contemporary Art at the first Movies on the Verge of 2022. Movies on the Verge is a series of innovative films curated and presented by Verge which spotlight contemporary art, artists, projects, and ideas.
---
Events