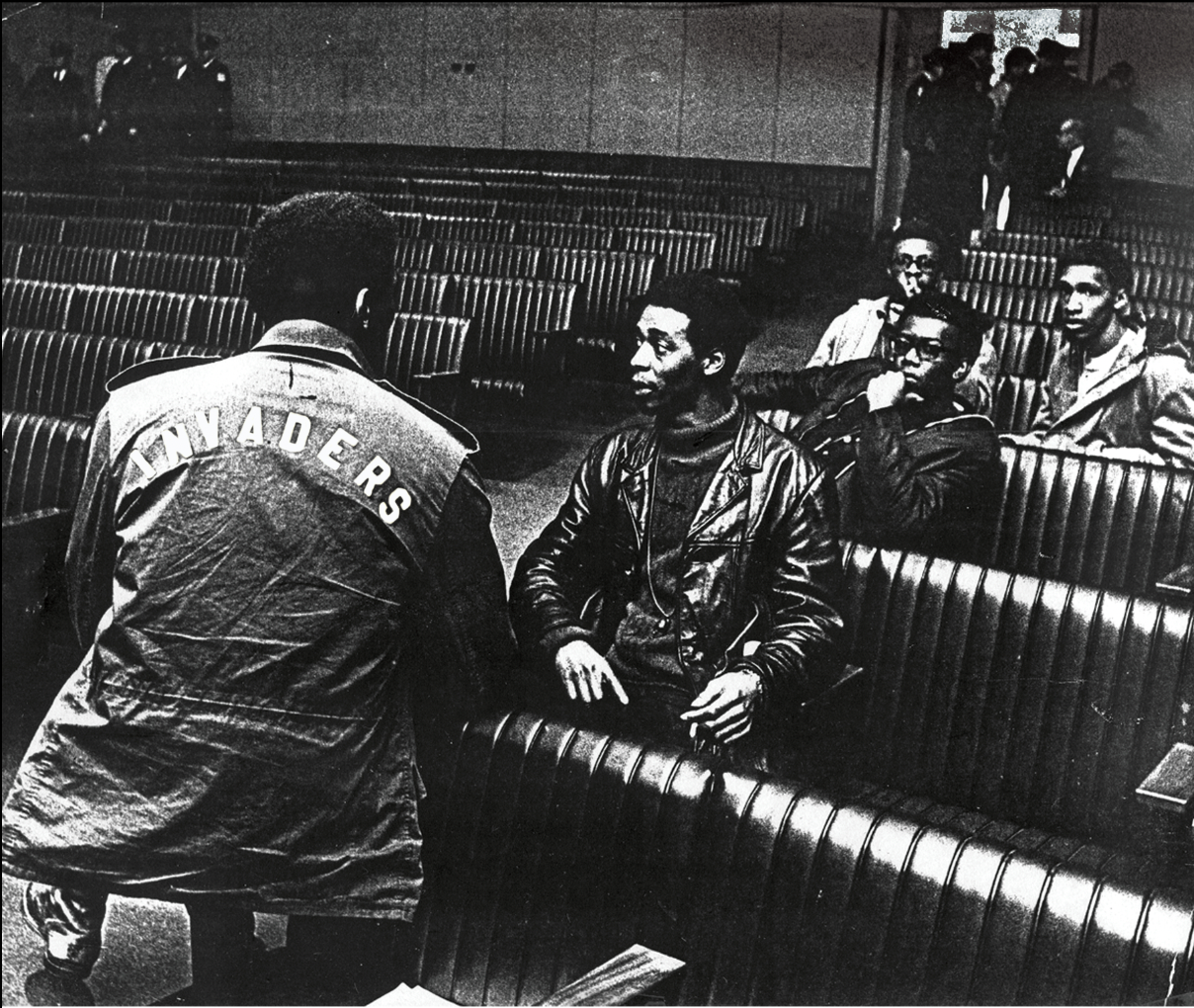 Film Screening: THE INVADERS
February 16, 2023
Doors Open 6:30pm / Screening Begins at 7pm
THE INVADERS is a feature-length, documentary film, which tells the story of a group of young black militants in late 1960's Memphis, Tennessee. Founded by two college students and a Vietnam veteran, The Invaders played an integral role inn the Memphis sanitation strike and in the negotiations with Dr. Martin Luther King, Jr. minutes before his assassination.
Directed by Prichard Thomas Smith, THE INVADERS touches on themes of race, privacy and economic justice through the use of historic footage, still photography and interviews with the founders of The Invaders. The filmmaker offers a unique perspective on the Sanitation Strike by emphasizing the role of resident youth in the movement, as well as focusing on the function of poverty and economic disparity in Memphis. The film score includes several rare audio recordings from inner city studios from 1960s Memphis, in addition to original tracks composed for the film by Jack Oblivian and King Khan.
The Invaders have an overlooked story, yet played a vital role in the advances of civil rights. Historically persecuted, their group efforts to seek positive change in their community amongst the violence and chaos of the late 1960s have not been validated until now.
Special Guests: King Khan and John B. Smith
This screening will be followed by a discussion with collaborators King Khan & John B. Smith.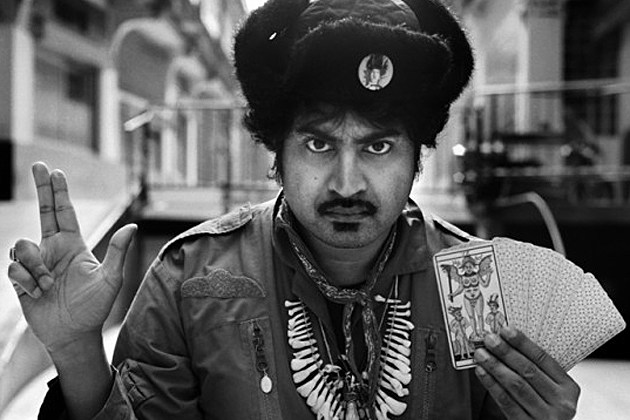 Arish Ahmad Khan, known by his stage name of King Khan, is a Canadian-born, Berlin-based multi-faceted musician, writer and artist. Khan divined the idea to create his own Black Power Tarot deck through a series of dreams while working on the film score for THE INVADERS documentary.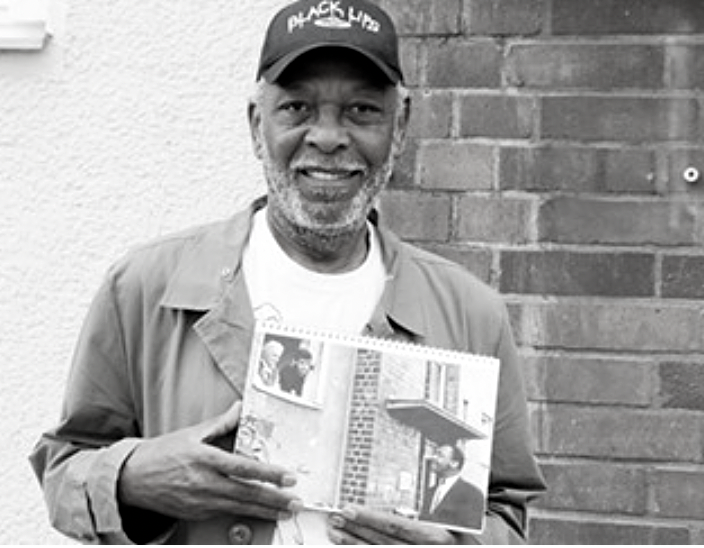 John B. Smith, one of the original founders of The Invaders, has a rare perspective on Dr. King's final hours. He was there in room 306 at the Lorraine Motel on April 4, 1968, when he and co-founder Charles Cabbage met for two hours with the civil rights leader.
Both Smith and Cabbage worked out an agreement with Dr. King after he asked The Invaders to serve as marshals at his next march. Smith said Dr. King shared his innermost thoughts with them about the Civil Rights Movement and his plan for the Poor People's Campaign. Much of their conversation is now included in his book, "The 400th: From Slavery to Hip Hop."
The Invaders left the motel at 5:30pm — Dr. King was fatally shot by an assassin at 6:01pm.
Smith has since told his story about The Invaders, their role in the Memphis sanitation strike, and the agreement with Dr. King that never came to pass.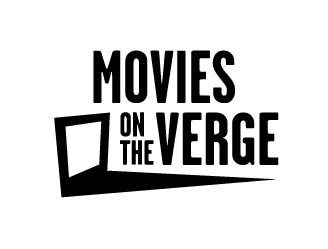 Start the year right with a dose of Contemporary Art at the first Movies on the Verge of 2023. Movies on the Verge is a series of innovative films curated and presented by Verge which spotlight contemporary art, artists, projects, and ideas.
---
Events