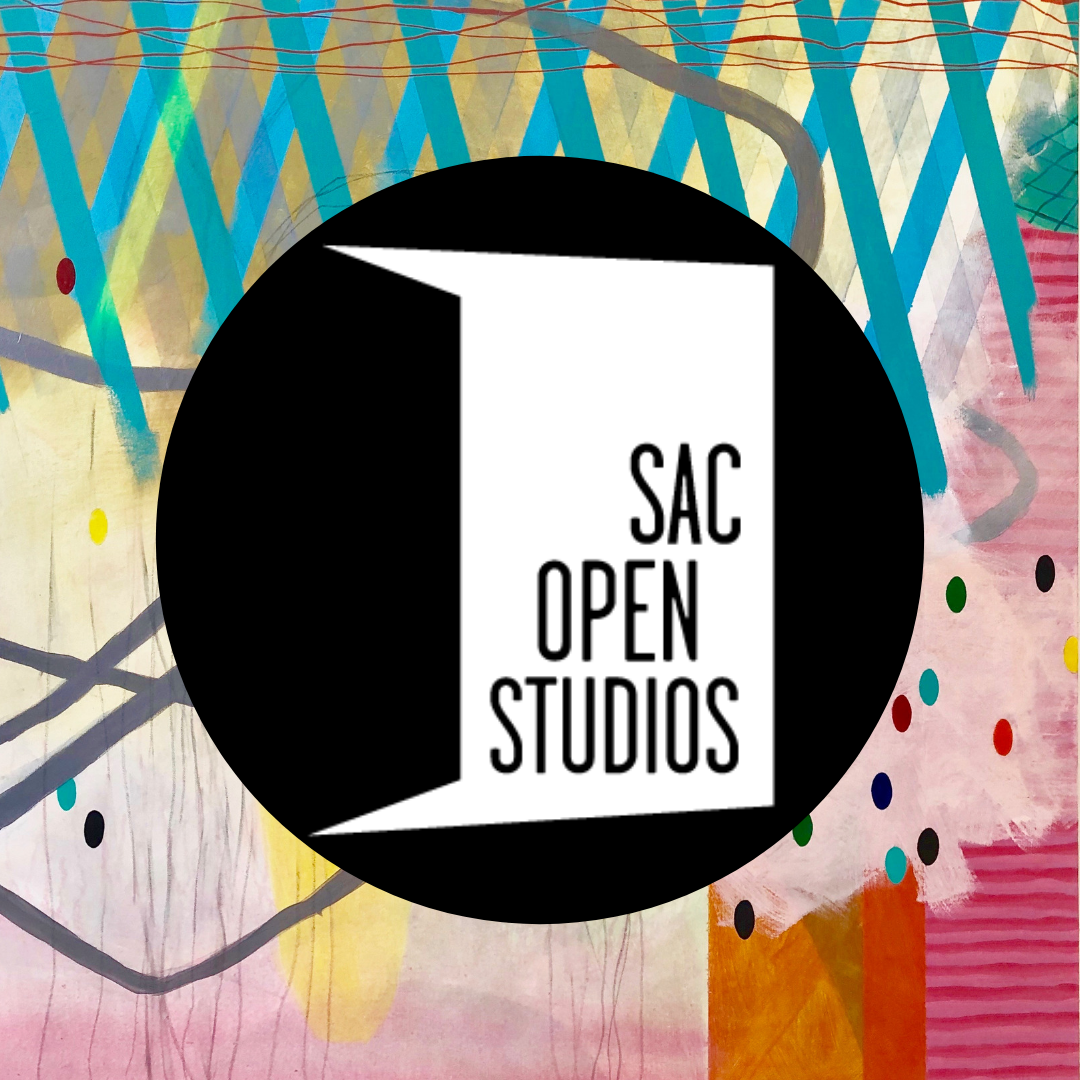 Sac Open Studios 2019
September 14-15 & 21-22, 2019
10am-5pm
The 2019 Sac Open Studios Tour Invites You to Explore Artwork by 250+ Artists Throughout the Region
Free and open to the public, the 14th Annual Sac Open Studios will showcase 250+ artists and approximately 119 studios throughout the region. The two-weekend tour is designed to showcase emerging local artists and studios in Sacramento County and the City of West Sacramento. Throughout the month of September, the community is encouraged to take self-guided tours where they have the opportunity to meet local artists, view artistry in action, participate in art activities, and gain a new appreciation for the creativity of talented local artists. Additionally, this unique event provides an opportunity for interested community members to see works of art and many studios that are not normally available for public viewing.
The two-weekend self-guided tour is organized geographically (with some exceptions) as follows: the weekend of September 14-15 primarily includes studios west of Highway 99/Interstate 80 while the weekend of September 21-22 includes those east of Highway 99/Interstate 80. For more detailed tour information, a comprehensive 86-page Sac Open Studios guidebook/magazine – complete with a full schedule, map and event listings – is available now at more than 500 locations around the region, or can be downloaded online at vergecontemporary.org/open-studios/tour-guide/.
The 2019 tour is dedicated to Burnett Miller in recognition of his decades-long support of contemporary art in the Sacramento region. From his role as a founding board member of the Center for Contemporary Arts Sacramento to joining Verge, Burnett's commitment to new art and ideas leave a lasting legacy for emerging artists in Sacramento.
Events