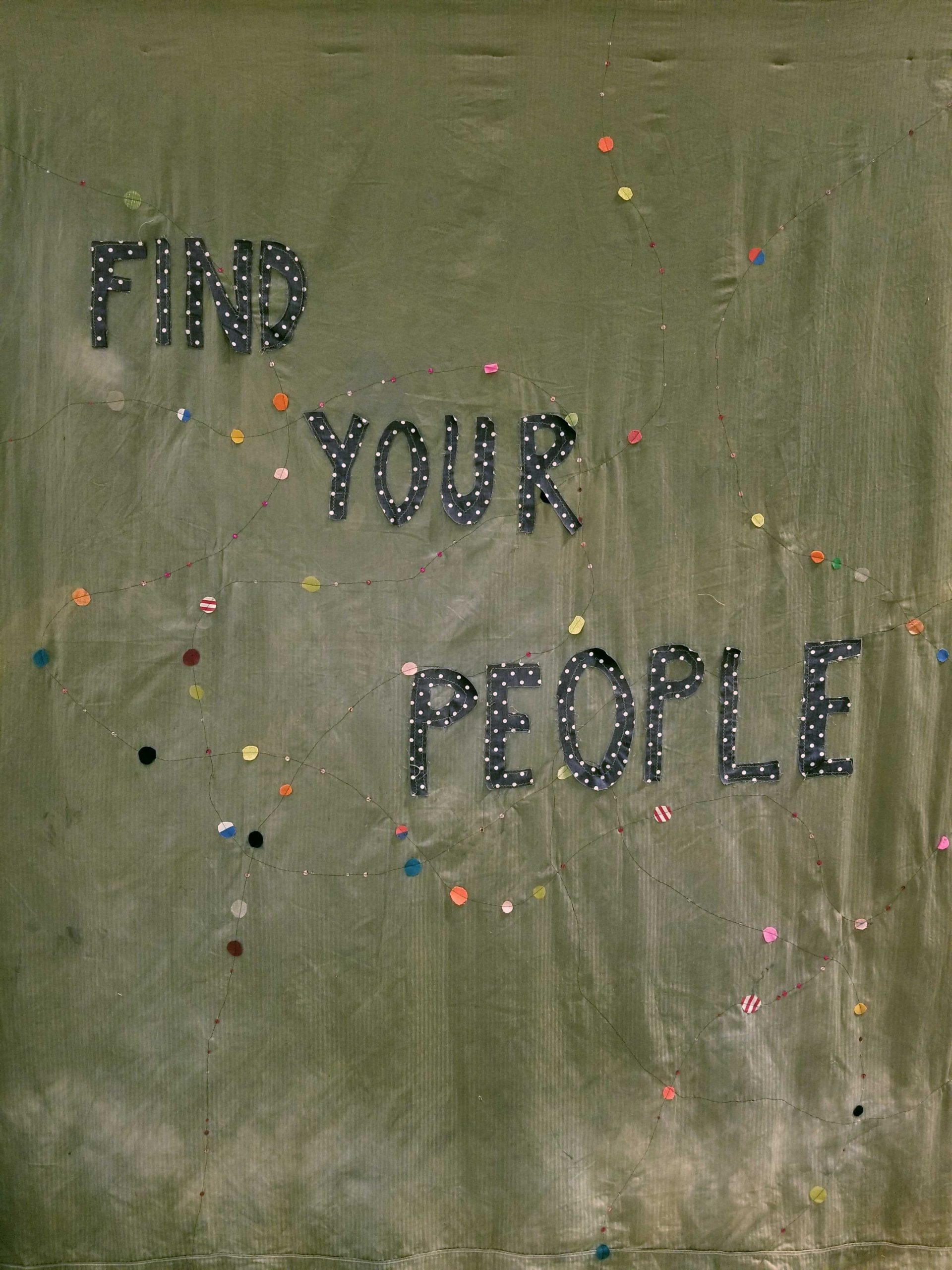 The First 10YRS Opening Reception
Saturday, April 8th
5pm - 8pm
Location: Verge Center for the Arts
625 S Street, Sacramento, CA, 95811
Join us on 2nd Saturday, April 8 from 5-8pm for the opening of THE FIRST 10YRS.
In conjunction with the ten year anniversary of Verge's groundbreaking at 625 S Street in 2013, we are very excited to present THE FIRST 10YRS, the inaugural biennial exhibition of works produced during the first ten years of Verge's Resident Artist Studio Program.
Since 2013, Verge has served close to 100 career and emerging artists through the Studio Program, providing low- or no cost work space to those in need. This exhibition features just under half of those artists in a variety of disciplines and mediums. Verge has supported a wealth of creative visions in the Sacramento region from painting and sculpture to earth works, performance, and video. This exhibition will be the first in what will become an ongoing series of biennials designed to showcase the artists that utilize the resources Verge provides.
Please join us to celebrate this important milestone and the artists who brought us here — many of whom will be in attendance!
Our friends at Burly Beverages have kindly crafted 3 mocktails with their all-natural syrups for our opening party! All will be available to be made into cocktails with spirits donated by our other reception sponsor, JJ Pfister Distillery Company.
We hope to see you at the reception, or you can catch the show during regular gallery hours through May 20th, 2023.
Events